We can build you a long-lasting pool any size or shape you like!
ANY SHAPE
ANY REASONABLE DEPTH
ANY SIZE
CURRENT POPULAR RECTANGLE SIZES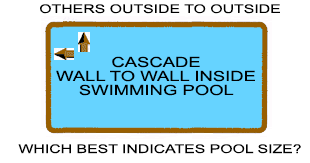 3.0 x 6.0 - 4.0 x 8.0 - 5.0 x 10.0 - 6.0 x 12.0

To "look right" pools should be twice as long as the width
CASCADE POOLS ARE MEASURED WATER-TO-WATER, INSIDE THE POOL:
MANY FIBREGLASS POOLS ARE MEASURED OUTSIDE-TO-OUTSIDE
REDUCING SWIMMING AREA BY UP TO HALF A METER IN ADVERTISED WIDTH & LENGTH

Of course, you can "dare to be different" and design a shape just for yourself!
We are happy to assist you with design tips and suggestions.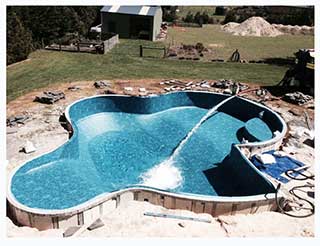 CUSTOMER DESIGN POOL UNDER CONSTRUCTION
(POOL UNDER CONSTRUCTION)

No coping stones on walls, no backfill or paved surround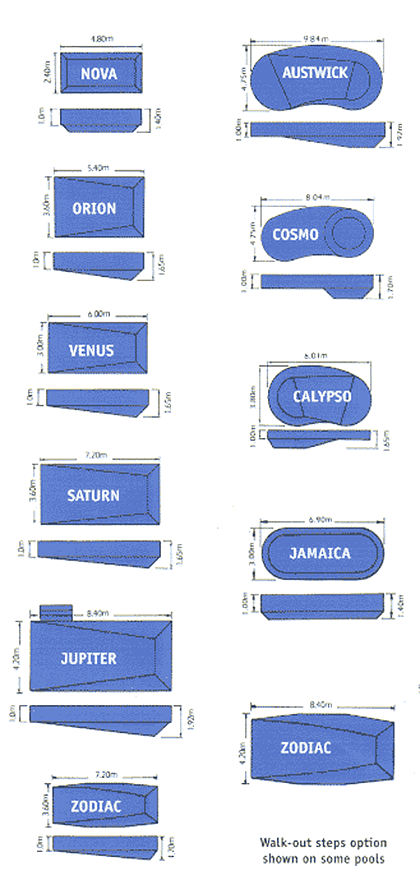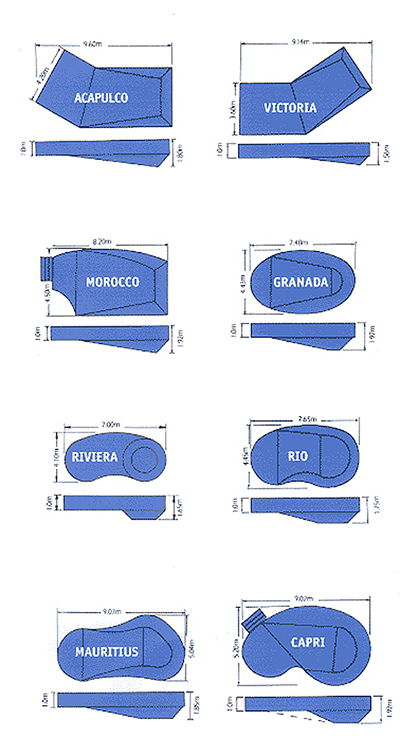 R
WE MEASURE OUR POOLS WALL-TO-WALL WATER SIZE
(NOT OUTSIDE RIM TO OUTSIDE RIM)
If you didn't see a shape that appealed to you,
CALL US - 0800 CASCADE
We will make a CUSTOM pool shape and size especially for you!

CLICK ABOVE FOR COLOUR BROCHURE

Auckland swimming pool inquiries EAST SIDE Factory & Office Address:
Front Unit 134a Marua Road, Ellerslie, Auckland 1051
FRANCHISE AGENTS IN SOME NORTH & SOUTH ISLAND AREAS
Visitor number



RESET 4.4.2015